---
Introducing the Astro Projector - the ultimate starlight projector that will transform any room into a breathtaking celestial wonderland! This incredible device not only projects a beautiful, colorful moving starlight effect but also looks like an astronaut.

ㅤ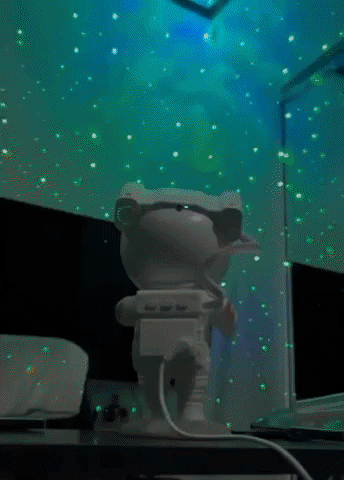 ㅤ
Whether you're looking to create a relaxing atmosphere in your bedroom or add some ambiance to your living room the Astro Projector is the perfect solution. With its advanced LED technology and multiple color options, you can customize your starry sky to suit your mood and preferences.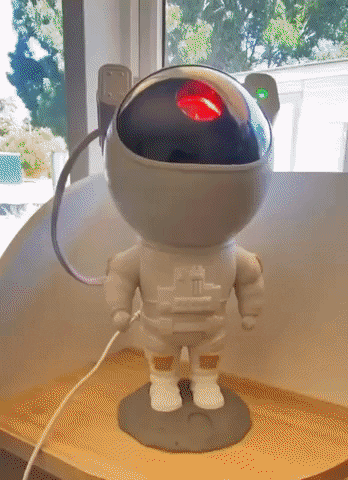 ㅤ
The Astro Projector is easy to use and comes with a convenient remote control that allows you to adjust the brightness, color, and motion of the stars with ease. You can even set a timer and fall asleep under the stars without worrying
Made with high-quality materials and built to last, the Astro Projector is a must-have for anyone who loves space or simply wants to add a touch of wonder to their home. Order yours today and experience the magic of the stars in your own space!
This section doesn't currently include any content. Add content to this section using the sidebar.