---
Buy One Get One Free!
Introducing our customizable UnderGlow Car Kit™ that will take your car's aesthetics to the next level! With these lights, you can create a super cool glowing color effect that will make your car stand out on the road, day or night.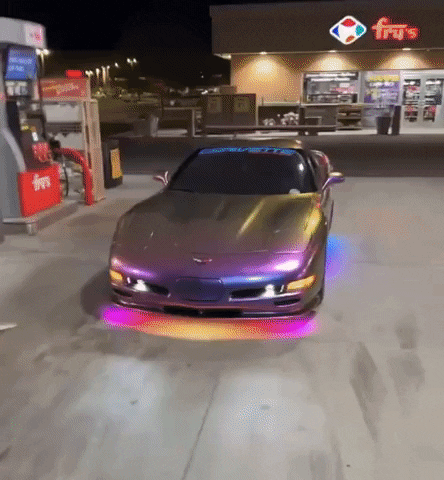 Not only do these lights look amazing, but they also provide added safety on the road, increasing visibility at night and in low-light conditions. Our LED lights are made from high-quality materials that are built to last, so you can enjoy your underglow lighting for years to come.
Installation is a breeze with our user-friendly design, and our lights are compatible with most vehicles. You can easily adjust the brightness and color of your underglow lights with our remote control, allowing you to create the perfect ambiance for any occasion.
This section doesn't currently include any content. Add content to this section using the sidebar.