---
Instant Slushy Perfection
The Slushy Empire Machine™ will take your drinks to the next level! This powerful machine will
 chill your beverages in record time, producing the perfect slushy consistency within minutes
!
Endless Drink Optionsㅤ
The machine accommodates a wide variety of flavors and mixtures, allowing you to create your own signature slushy recipes. From tangy tropical blends to creamy dessert delights, the possibilities are endless!
ㅤ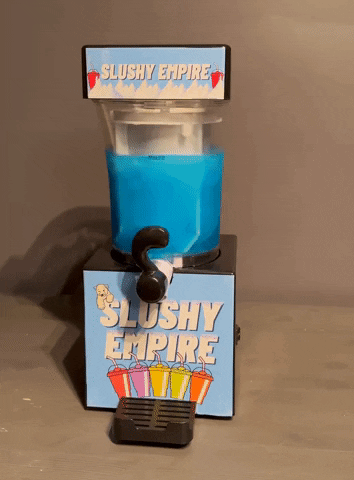 ㅤEasy Maintenance
Cleaning up after your slushy adventures is a breeze. The removable components make for quick and effortless maintenance. With high-quality materials it ensures durability and long-lasting performance allowing you to make endless slushies.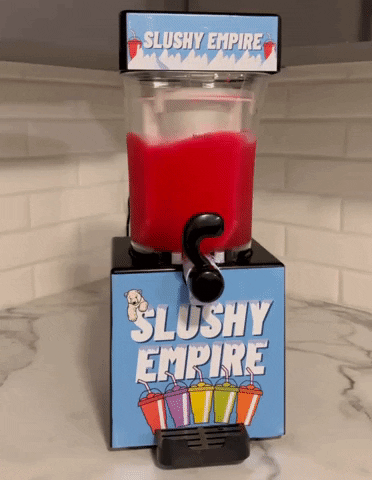 This section doesn't currently include any content. Add content to this section using the sidebar.