---
Whether you're craving some delicious ramen noodles or a bowl of creamy mac n cheese, the InstaPot™ has got you covered. With just a simple flick of a switch, you can start cooking up a storm in no time. Its compact and lightweight design makes it easy to carry around wherever you go, and its durable construction ensures that it will last you for years to come.
ㅤ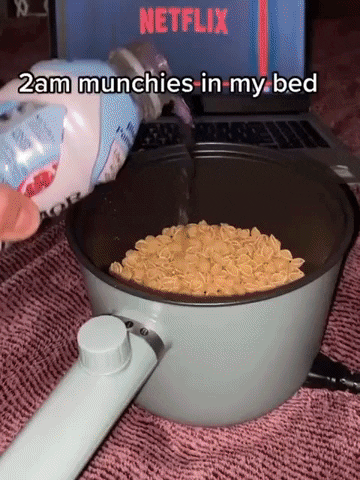 ㅤ
The Portable Cooking Pot features a powerful heating element that ensures your food is cooked to perfection every time. Its non-stick surface makes it easy to clean and maintain, and its adjustable temperature control allows you to customize your cooking experience to suit your needs.
ㅤ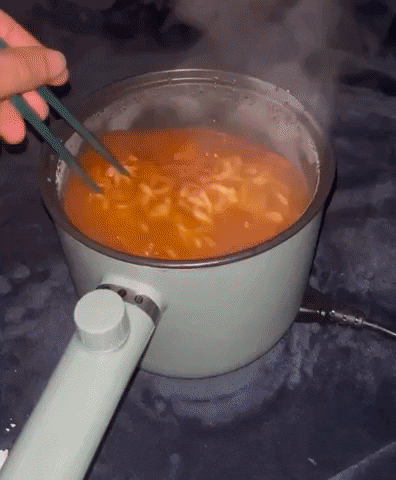 ㅤ
the ultimate solution for all your cooking needs, the InstaPot™ Designed with convenience and versatility in mind, this innovative cooking pot allows you to whip up your favorite meals from the comfort of your own bed or any other cozy spot.
This section doesn't currently include any content. Add content to this section using the sidebar.