---
Introducing the
Magnetic Flowing Led Charger™
- the perfect solution for fast and convenient charging on the go! This innovative charger features a sleek, compact design that fits easily in your pocket or bag, making it perfect for travel or everyday use.
ㅤ
ㅤ
The Magnetic Flowing Led Charger utilizes cutting-edge technology to deliver rapid charging speeds for all of your devices. Simply connect the charger to your device using the included micro-USB or lightning cable, and watch as the LED light flows through the cable, indicating that your device is charging!
ㅤ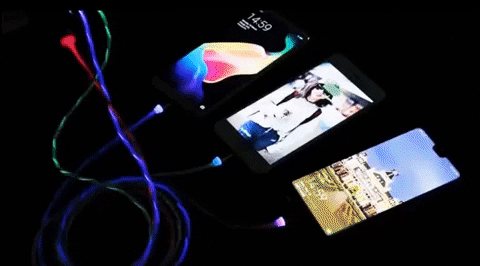 ㅤ
One of the standout features of the Magnetic Flowing Led Charger™ is its strong, magnetic connection. The charger includes a magnetic adapter that easily snaps onto your device, ensuring a secure and stable connection while charging. This makes it easy to use, even in low light or while on the move.
ㅤ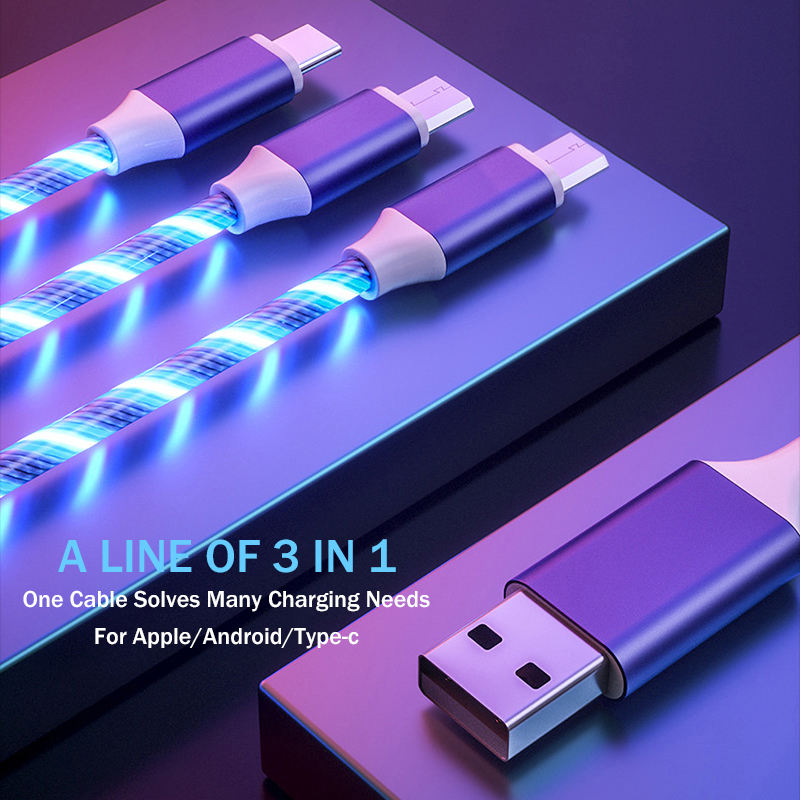 ㅤ
In addition to its fast charging speeds and convenient design, the Magnetic Flowing Led Charger™ is also safe and reliable. It has been designed with advanced safety features to protect your devices from overcharging, overheating, and short-circuiting
This section doesn't currently include any content. Add content to this section using the sidebar.