---
Clearout Sale Ending soon! 70% off now

our Hand-Controlled Gesture Drone, the ultimate device for effortless and intuitive aerial maneuvers! With its four wings and impressive range of 80 feet in the air, this drone offers a thrilling flying experience like no other.
ㅤ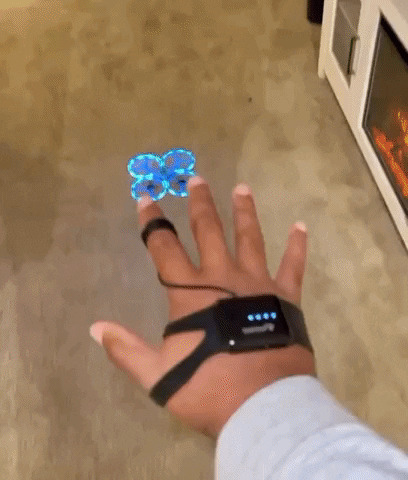 This cutting-edge drone is designed to be operated solely by hand gestures, making it the perfect toy for children and adults alike. Simply put your hand underneath the drone, and watch as it magically rises into the air! With its innovative obstacle avoidance system, the drone easily navigates through the air and can fly around objects effortlessly.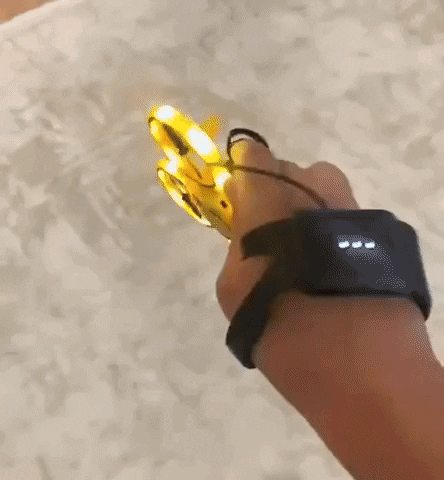 The Hand-Controlled Gesture Drone is packed with advanced features, such as a high-resolution camera that captures stunning aerial photos and videos. With its easy-to-use controls, anyone can take amazing shots from high above the ground, making this drone a great tool for capturing stunning aerial footage.
This section doesn't currently include any content. Add content to this section using the sidebar.