---
Introducing our Personalized Photo Necklace, a stunning and sentimental piece that allows you to carry a special memory close to your heart. With the options of luxurious rose gold, classic gold, and timeless silver, this necklace is sure to complement any outfit and style.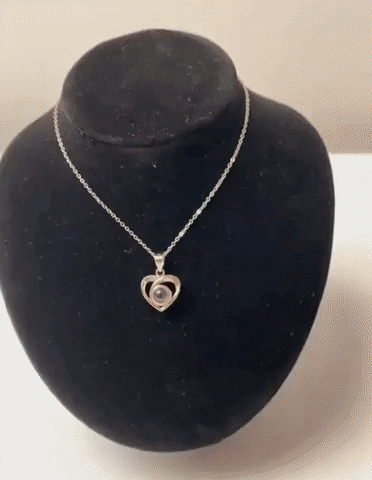 The centerpiece of this necklace is a beautiful crystal, engraved with a custom image or design of your choice, making this the perfect gift for a loved one or a special treat for yourself. Whether you choose a cherished family photo, a picture of your furry friend, or a meaningful symbol.
this necklace is a unique way to show off your individuality and celebrate your memories. Order yours today and wear your story close to your heart.
This section doesn't currently include any content. Add content to this section using the sidebar.