---
Introducing the Plush Hideaway Bed - the ultimate comfort and privacy solution for your furry friend. This bed is designed to provide the ultimate comfort for your dog or cat, with a unique foldable design that resembles a cozy cocoon.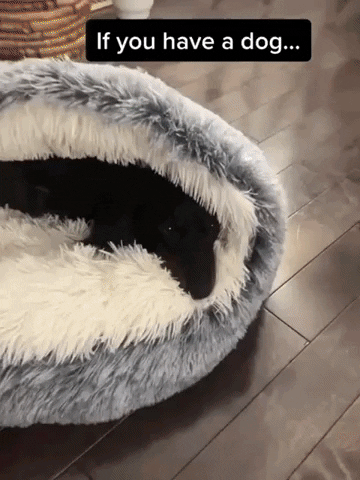 The outer material is crafted from super soft, high-quality cotton and fluff, providing a plush and cozy surface for your pet to rest on. The bed is perfect for pets who love to hide, snuggle, and feel secure, providing a sense of comfort and security that is essential for a good night's sleep.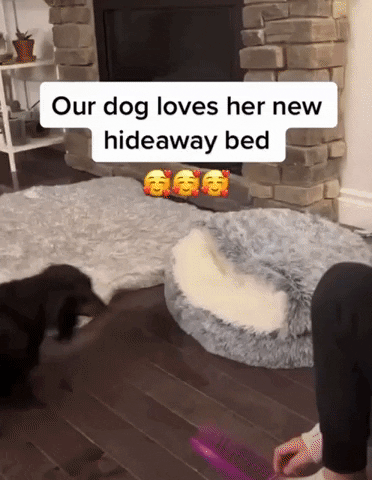 The bed is easy to clean and maintain, and it is available in a variety of sizes to accommodate different breeds of cats and dogs. Whether you're looking to provide your furry friend with a comfortable place to rest, or you're seeking a safe and cozy hideaway, the Plush Hideaway Bed is the perfect solution.
Order now and provide your pet with the comfort they deserve.
This section doesn't currently include any content. Add content to this section using the sidebar.