Tired of lowering your brightness and trying to hide your phone screen while texting or looking at private information?
With its innovative design, your phone will have a stylish look and unparalleled privacy. Join the cloaked revolution today!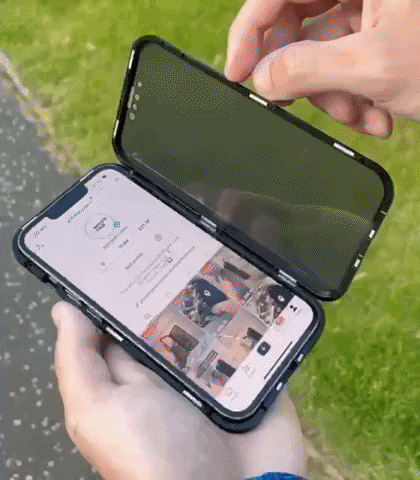 Our privacy case tints your screen when looking from an angle!
Featuring a full metal casing, a tempered glass screen protector, and a tempered glass camera protector, our case is a beautiful design that will keep your phone secure!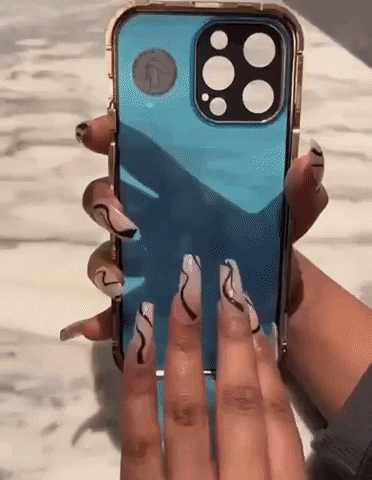 Cleverly designed so that makes it practically impossible for others to read your phone in public! So give yourself the peace of mind to scroll without a care - ScreenCloak™ has got you covered!
Enjoy the ability to wirelessly charge your phone with this case, as our cases are 100% MagSafe!
This section doesn't currently include any content. Add content to this section using the sidebar.