---
the Infinity Cube™ has mesmerizing color-changing lights and mirror accents that create a stunning visual experience. This Infinity Cube™ is not your ordinary desk accessory. It's a statement piece that will light up any room or office space with its vibrant and dynamic lighting effects.
ㅤ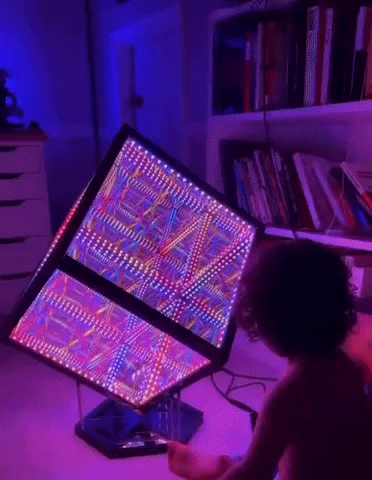 ㅤ
What sets this Infinity Cube™ apart from others is the inclusion of mirrors inside, which enhance the lighting effect, creating a unique visual experience. The mirror effect creates a beautiful, endless reflection of the light, making it a perfect decorative piece that will captivate anyone's attention.
ㅤ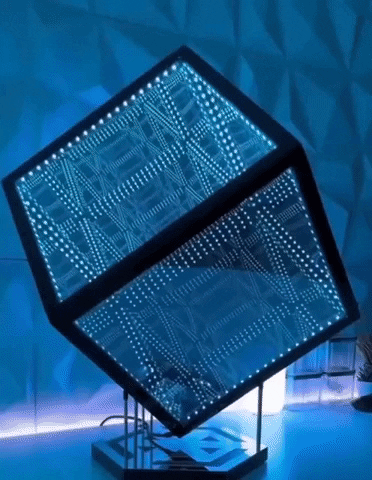 ㅤ
At our clearout sale, you can grab this Infinity Cube for a steal at only $39.99! It's an excellent opportunity to add this unique piece to your collection or give it as a gift to your loved ones. Don't miss out on this opportunity to bring some vibrant and exciting lighting into your life. Order yours today!
This section doesn't currently include any content. Add content to this section using the sidebar.