---
The ZoinkCoat™ has 5 Heating Zones. The Heated jackets are equipped with 5 carbon fiber heating zones. It can heat up your entire core body area and keeps you warm, Two of the heating zones are near the front pockets that can keep your hands warm at the same time.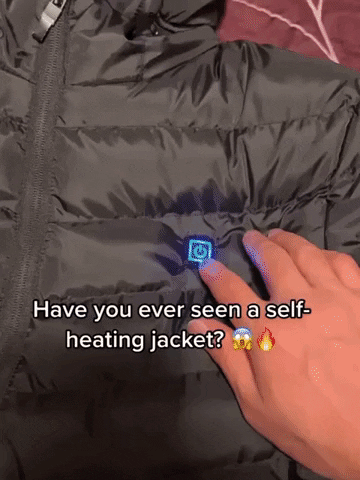 The ZoinkCoat™ is 
built with high-quality and professional water-resistant soft shell materials with excellent breathability, scratch resistance, and wind resistance. 
ㅤ
The heated coat offers you great flexibility by having a foldable hat. They also offer you excellent utility by having 2 large zipper chest pockets, 2 back pockets, 2 small left arm pockets, and 1 small pocket on the right sleeve.
This section doesn't currently include any content. Add content to this section using the sidebar.