---
Introducing the 360 Ceramic Globe - the ultimate tool for exploring our planet like never before! With its innovative design, this globe allows you to experience the Earth in an entirely new way.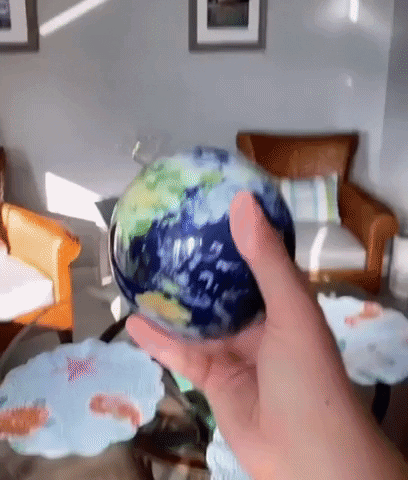 ㅤ
ㅤ

Featuring high-resolution satellite images taken directly from NASA, the 360 Ceramic Globe provides an accurate and stunning view of our planet from space. Whether you're a geography enthusiast, a science teacher, or simply curious about the world around us, this globe is the perfect tool to satisfy your curiosity.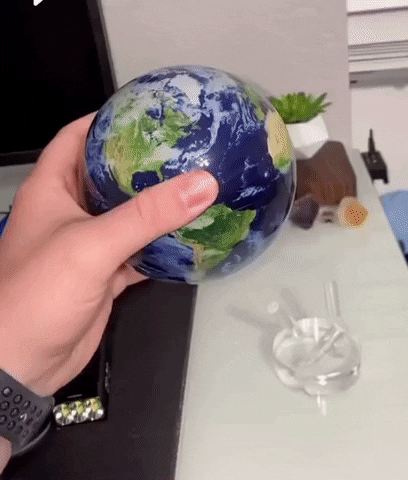 But the 360 Ceramic Globe doesn't stop there. With its unique two-layer design, you can hold the globe in your hands and watch as it rotates.
This feature allows you to explore every inch of our planet, from the towering Himalayas to the vast expanse of the Pacific Ocean.
This section doesn't currently include any content. Add content to this section using the sidebar.