---
The Animal Jigsaw Puzzle™ is both fictional and non-fictional, our mandala puzzles put boredom, fatigue, and tension to rest. Designed to support mental well-being, and relaxation and engage the imagination to unleash worlds of profound wonderment.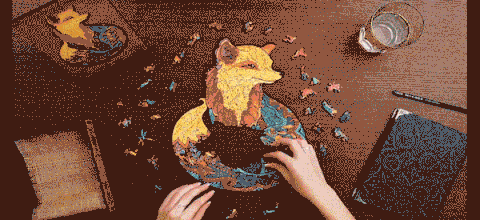 The Animal Jigsaw Puzzle is a great way to stimulate a cognitive response, boost concentration and help sharpen fine motor skills,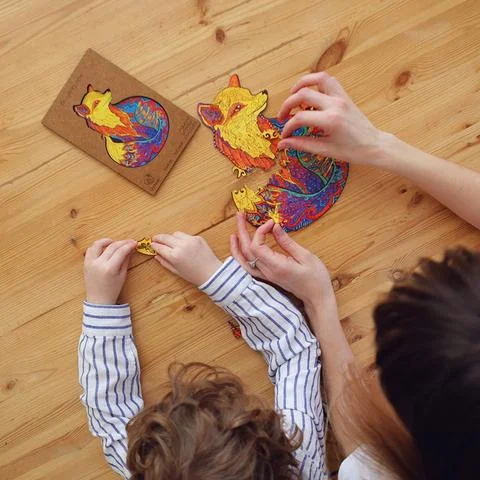 Let your mind wander to peaceful grasslands and flourishing forests with these puzzle sets! Every single piece of these wooden puzzles is a miniature distinct elaborate depiction of nature...But when finished, they collectively create a breathtakingly beautiful Majestic Creature, a work of art that you can hang in your living room.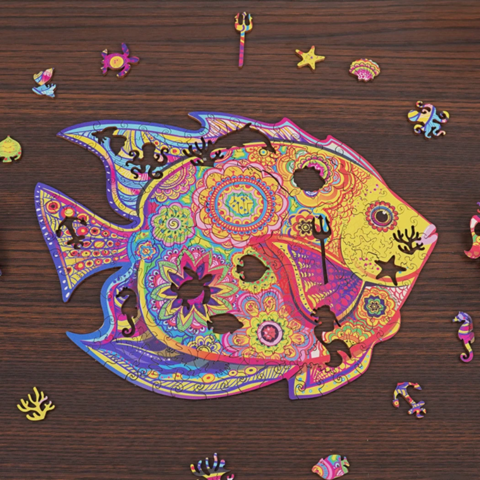 This is not just a puzzle, it is a wooden puzzle. It will be a great gift for both a child and an adult. Interesting for adults and children
This section doesn't currently include any content. Add content to this section using the sidebar.